Welcome to Hotel Country Villa
Hotel Country Villa is strategically placed on the top of Nagarkot hill, thus offering the best view of the spectacular show upfront. It encapsulates all the elements that set Nagarkot apart. It showcases nature at her best, and thereby catapults its dwellers to the romantic self and promises of a splendid stay.
It is only 28 km from the international airport. The hotel area is vastly spacious; it is spread in 2.51 acre land. It is situated at 7,200 feet from the sea level. Here, you float with the clouds and can give audience to the drama unfolding the spectacle of the sunrise and the sunset from very close.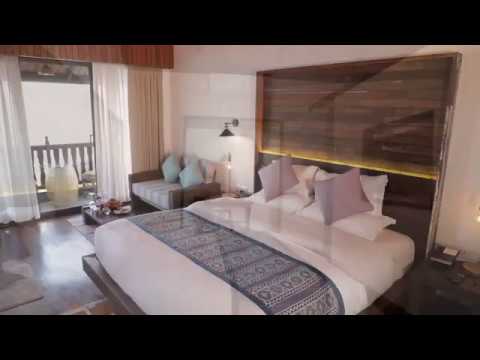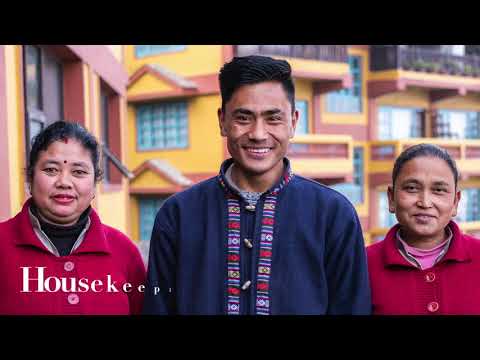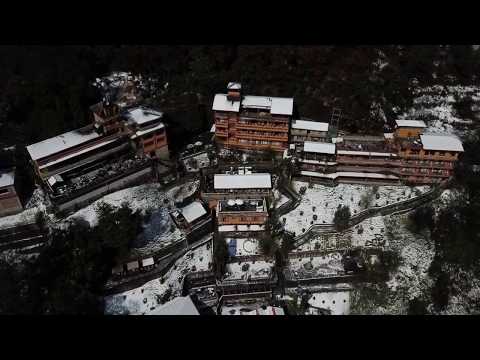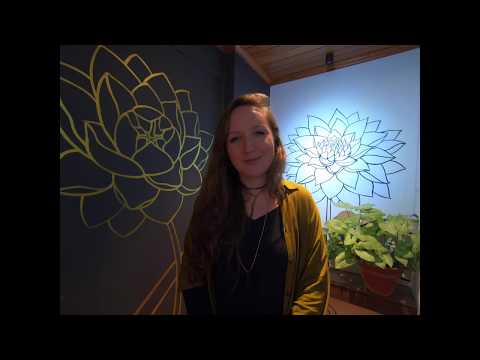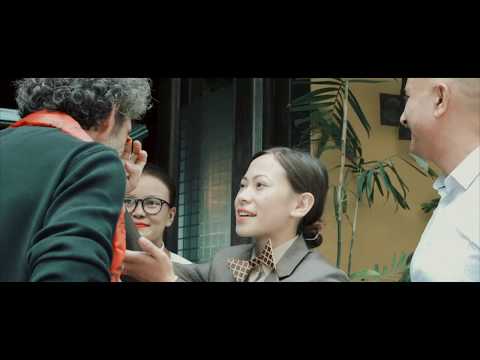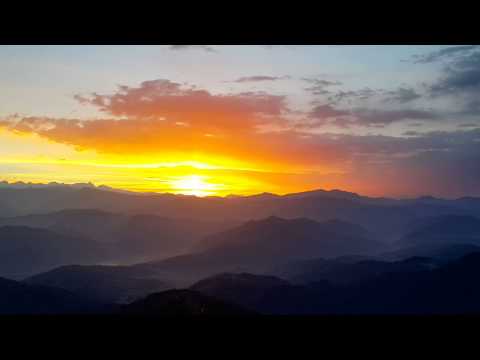 Explore Our
Rooms & Suites
Choose Room According to Budget
Deluxe Suite
$350 per night (Max 2 people)
$350 per night (Max 1 people)
Junior Suite
$250 per night (Max 2 people)
$250 per night (Max 1 people)
The Diverse Culture of Nepal: A Tapestry of Traditions
Explore Nepal's diverse culture, a tapestry of traditions woven by numerous ethnic groups and religions. From the architectural marvels of Kathmandu to the vibrant Newari culture of Bhaktapur and Patan, Nepal's heritage captivates. Experience the melodies, dances, and flavors that showcase the rich cultural tapestry of this enchanting nation.
View More
View All Blog
Homemade Desserts
10% Off on Weekdays
Homemade in our Hotel Bakery
Freshly Baked on per-order Basis
Gluten & Dairy-free Options Available
View More
What our Guest say about us
I came to stay at the Country Villa by chance. It is one of the few hotels in Nagarkot that are open in the wake of the earthquakes that hit Nepal on April 25 and May 12 this year. It was a fortunate choice. The hotel has sustained almost...
Andrew D
Amazing luxurious place away from crowd " Stayed there as part of my Nepal vacation - I started my tour with this place. The hotel arranged a pick up from Kathmandu airport and through a scenic way of 1 hr to reach this hotel. Entrance of...
Shantanu Chaterjee
Work trip weekend escape" Unbeatable for views and friendly staff. Clean and decent rooms. Remote and safe location. And the views!! Great place for small business groups, couples or a bunch of friends. Lots of little villages to trek too...
Studheridan
Spectacular ! " We spent one night in the magnificent Hotel Country Villa. It was a welcome break from the hustle and bustle of Kathmandu. The 5am sunrise was incredible and real food for the soul. The staff were super friendly and...
Kitty Heff
Beautiful view hotel" The facilities are first class! We went as a family but this would be a great group or corporate retreat. Walking trails from the hotel, or starting point for bigger treks would make a great last luxury stop. Good...
Posada
"Little bit of heaven " This is a beautiful hotel in the nice quiet location. Our room was very spacious and comfortable very up to date even had a hairdryer in the bath room and toiletries also. The view from our room 102 was breath taking...
Paula W
Well positioned with great ambience" I wish I could have stayed here in my honeymoon 10 years back. It's a romantic place with the essence of real country home. The hotel is currently (April 2016) going under some renovation works. After...
Rezwan N.
wonderfull nice people, dillicious food, and splendid vieuw" A really nice place, quiet and splendid vieuw over the mountain range. We had a wonderful time. The people were really helpful and pleasant.The food was delicious, as well in the...
eebotter
It was fantastic get together to be so close to everything and have a place at the Hotel Country Villa in Nagarkot that our whole team was treated so well by Shyam family, Aleena and all thehotel staff. Food and drink and environment was...
Indra Shrestha
"Wow - what a view!!!" We stayed at Hotel Country Villa for just one night on our ten day tour of Nepal but I will remember that stay forever. The hotel is situated right on the mountain and every room has a panoramic view of the...
Falls Church
Excellent, excellent, excellent. such an excellent hotel to stay. very good view hotel facing mountains. excellent service. good hospitality service and very comfort rooms with latest amenities. really love this hotel and will recommended...
Adrian
Amazing mountain view" We had a 3 hour walk from Sankhu to Nagarkot and had a very friendly welcome at the hotel. We didn't make any reservation up front but since it was low season they had plenty rooms available. We were escorted to...
Kim D
"Excellent View & Truly Warm Hospitality " Had one of best hotel stay whilst we we were in Nepal last week (16th to 18th Sept 2016). The scenery from our room's balcony was breath taking, staff were really friendly & helpful, not to...
Yong Soo Len
An enchanting experience" It was a business-cum-pleasure trip to Nagarkot. One of my friend recommended Country Villa. I was not at-all ready for the magnificent azure sky that was awaiting me. The rooms are good enough (no nothing...
Abhijit Dastidar
"on top of the clouds..." excellent hospitality, unbelievable location, dreamy environment, clouds pass through the room, good food, magnificent architectural achievement, designed with care, the route to the hotel also comes with a...
Khalid K
"It Is Arguably the Most Romantic Hotel in Nagarkot" We were on a pleasure trip in Nepal as a couple. We travel on a regular basis. We chose this hotel because it offers a romantic, intimate stay surrounded by amazing natural...
golden-sunshine719
Sleep Above the Clouds" The views available from our balcony and the courtyards were breathtaking. Watching the sunrise and then looking into the valley and seeing the clouds below us..WOW! The staff were pleasant and helpful, the rooms...
LollyKells
Beautiful views" This was a lovely place to stay. Rooms were clean and comfortable, views of Mount Everest and the sunrise from the room balcony and at breakfast were absolutely stunning, and the staff was very and helpful and friendly...
Megan K